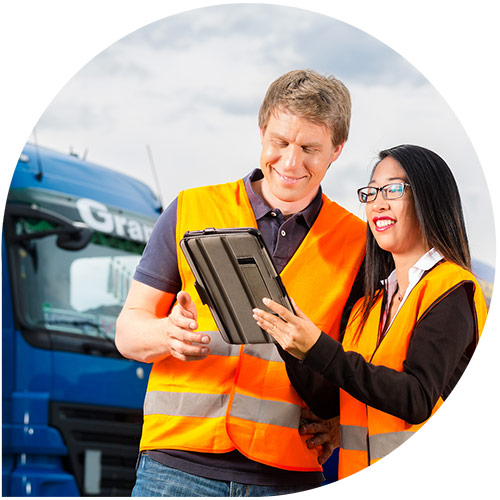 About Us
Written By Experts So You Can PASS Your Exam…
The staff at TDGtraining.com have developed this content based on years of experience in the preparing people for safety exams. We have trained many students, and our experienced instructors have developed our courses with up-to-date content and continue to update the material as these laws and practices change continually.
As instructors in the preparation courses, we have developed a keen awareness of where people need extra help. Over the years we have prepared numerous exam questions, lesson plans, and other training material. The tools offered by TDGtraining.com are simply the easiest most up to date way to supplement and reinforce what you have learned in your course.
TDGtraining.com offers the latest information. When course information changes, we change our practice exams. These questions are carefully worded to make you think about and remember what you are learning in your licensing course.