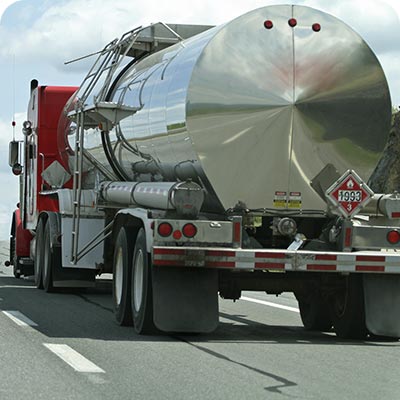 Every day, thousands of regulated products are transported across Canada. Learn the requirements of transporting dangerous goods.

Individual Enrolment Group Enrolment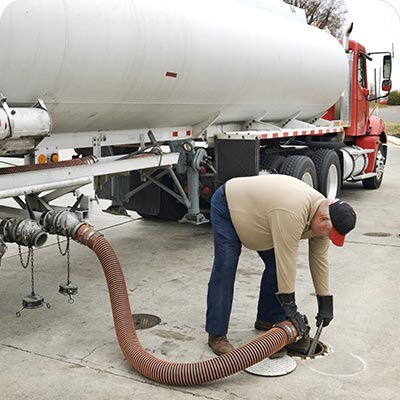 Learn about safely working with and around hazardous materials plus an introduction to the Globally Harmonized System – GHS.

Individual Enrolment Group Enrolment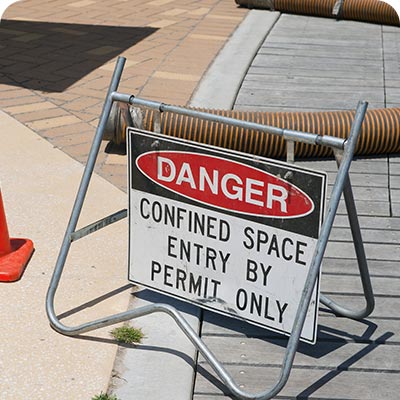 Provides an understanding of confined spaces in the workplace and the hazards associated with entering them.

Individual Enrolment Group Enrolment
Why Online Training?
Online training offers a number of advantages – none bigger than the ability to offer that training anywhere, anytime. That means you can access your course from anywhere, and at a time that's convenient to you. Consider these other advantages:
Simple, Flexible Logistics – After location, time is the greatest limitation on learning. With online training, you can participate at a time, and for a duration, that suits your schedule.
Immediate Results and Feedback – Online training integrates quizzes and other tools to more rapidly evaluate the pace of learning.
Better Retention – By clever design, user experience, and multimedia, online instruction is a richer and more effective learning experience than traditional.
The Most Up-to-Date Content at Much Lower Cost – Online training means your cirriculum is always up-to-date, and the lower costs over time remove obstacles to further education.
A Better Fit for 21st-Century Businesses – Online learning is best suited for today's transportation industry. Online training makes use of resources and technologies already at your fingertips and according to hectic on-the-road schedules.
Some of TDGtraining.com's Satisfied Customers:

Why TDGtraining.com?
Training materials are offered via online training or as self-study books. Regardless of the format, our course materials are nationally recognized and accepted throughout Canada. Certification courses are updated to adhere to federal and provincial legislative requirements (where applicable).
TDG Certifications are transferrable between provinces and training history is made available through your student account for review at any time. All training records are stored permanently on your student ID.
Your training history is stored permanently and is available for your reference at any time. This information is never archived and made available to the account holder on demand if there is ever a need to reference your training history or print new certificates.
Transportation of Dangerous Goods (TDG) is a federal regulation applying everywhere in Canada, and our online TDG training course conforms to the regulations. Some provinces have enacted regulations to clarify or extend TDG.
Workplace Hazardous Materials Information System (WHMIS) is also federally regulated, but most provinces have additional regulations.
Federally Regulated Workplaces. All operations of the federal government plus some businesses which cross provincial boundaries (such as Crown corporations, telephone, shipping, radio and television, First Nations reserves and some others) are federally regulated regardless of where they physically reside.